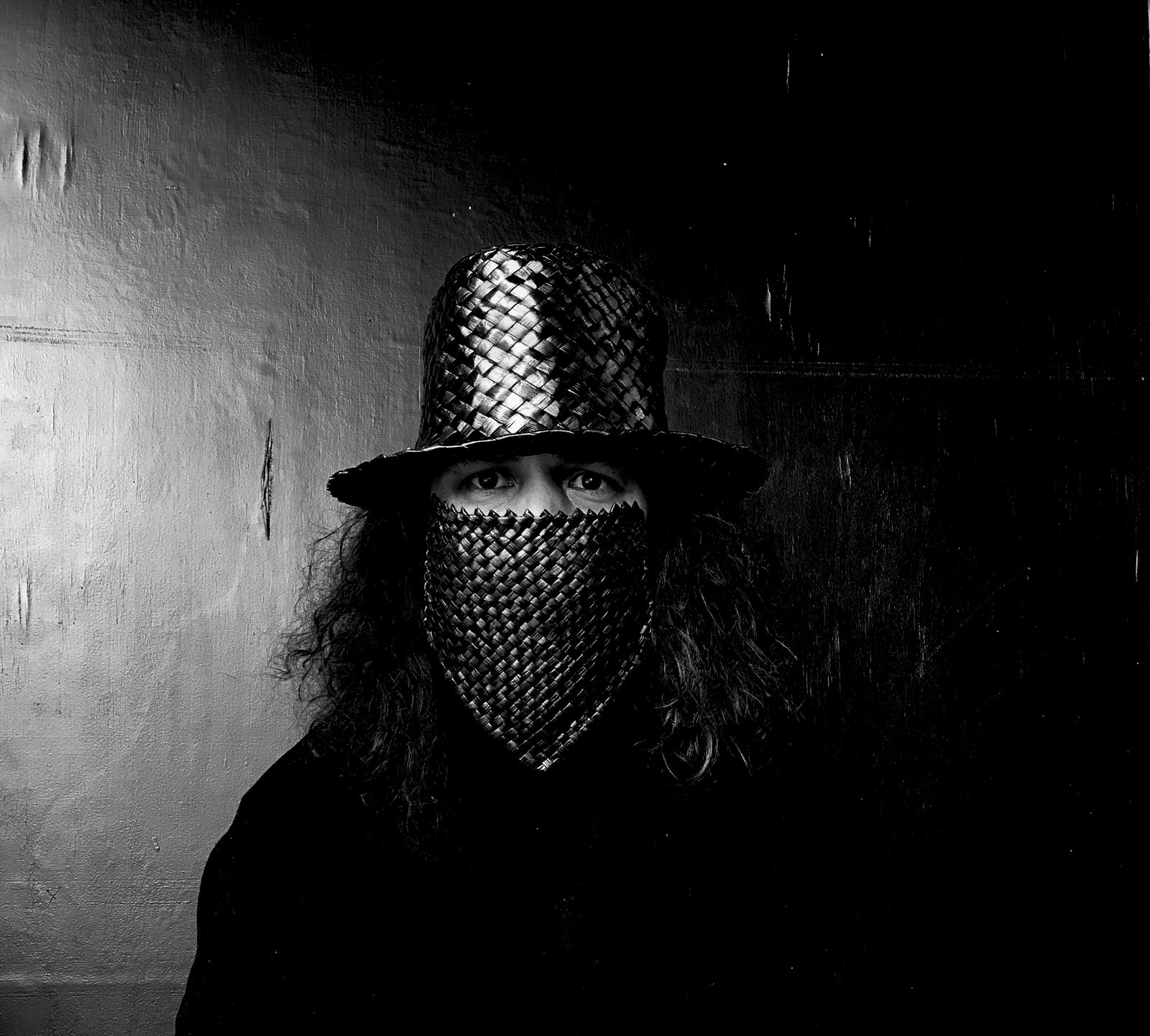 The HORI label was created in 2012 and since has been the center of much artistic and social debate. It was developed in order to draw attention to significant Māori and New Zealand issues that as an artist I feel close to and believe need to be addressed.

The goal is to create awareness and open conversations about difficult and often taboo subjects.

Like our nations haka HORI looks to challenge people's views even when it not seem politically correct to do so.
AROHANUI HORI 
***MORE COMING SOON WHĀNAU***
---