Hohepa 'The Hori' Thompson
We Still Māori Collection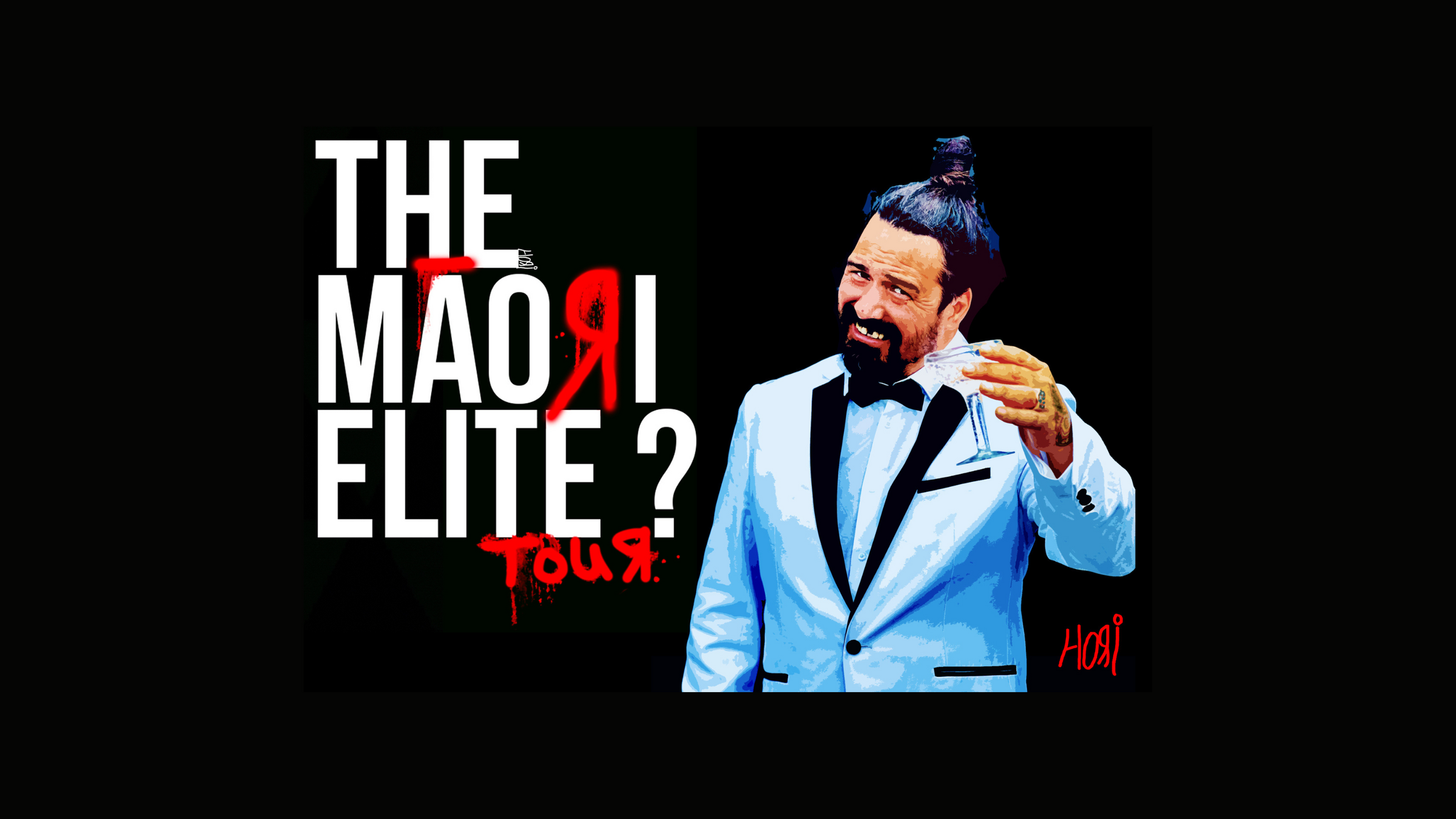 BUY TICKETS NOW
The Elite Māori Tour
This November 2023 - Featuring The Hori in 9 shows around Aotearoa.
Whangarei. Whitianga. Auckland. Tauranga. Hastings. Taranaki. Wellington. Nelson. Christchurch.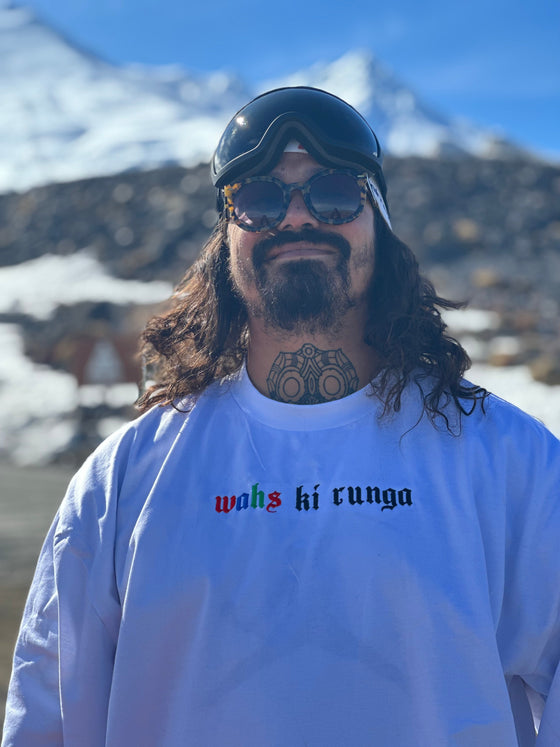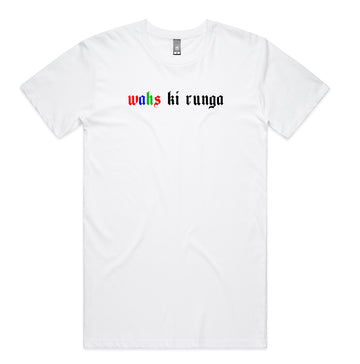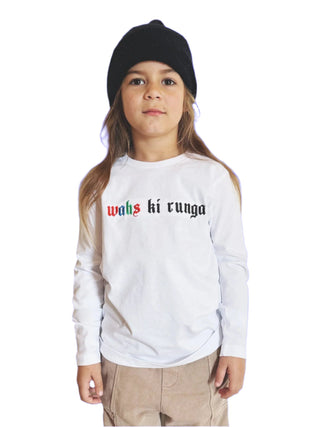 Featured Collection
Wahs ki runga "Up the Wahs"
Yes hori after a 3 year hiatus is back on the Wahs bandwagon haha and in perfect timing for te wiki o te reo Māori I thought for one week all Warriors supporters can say "W8hs ki runga" neke wiki. Chur hori
Shop Now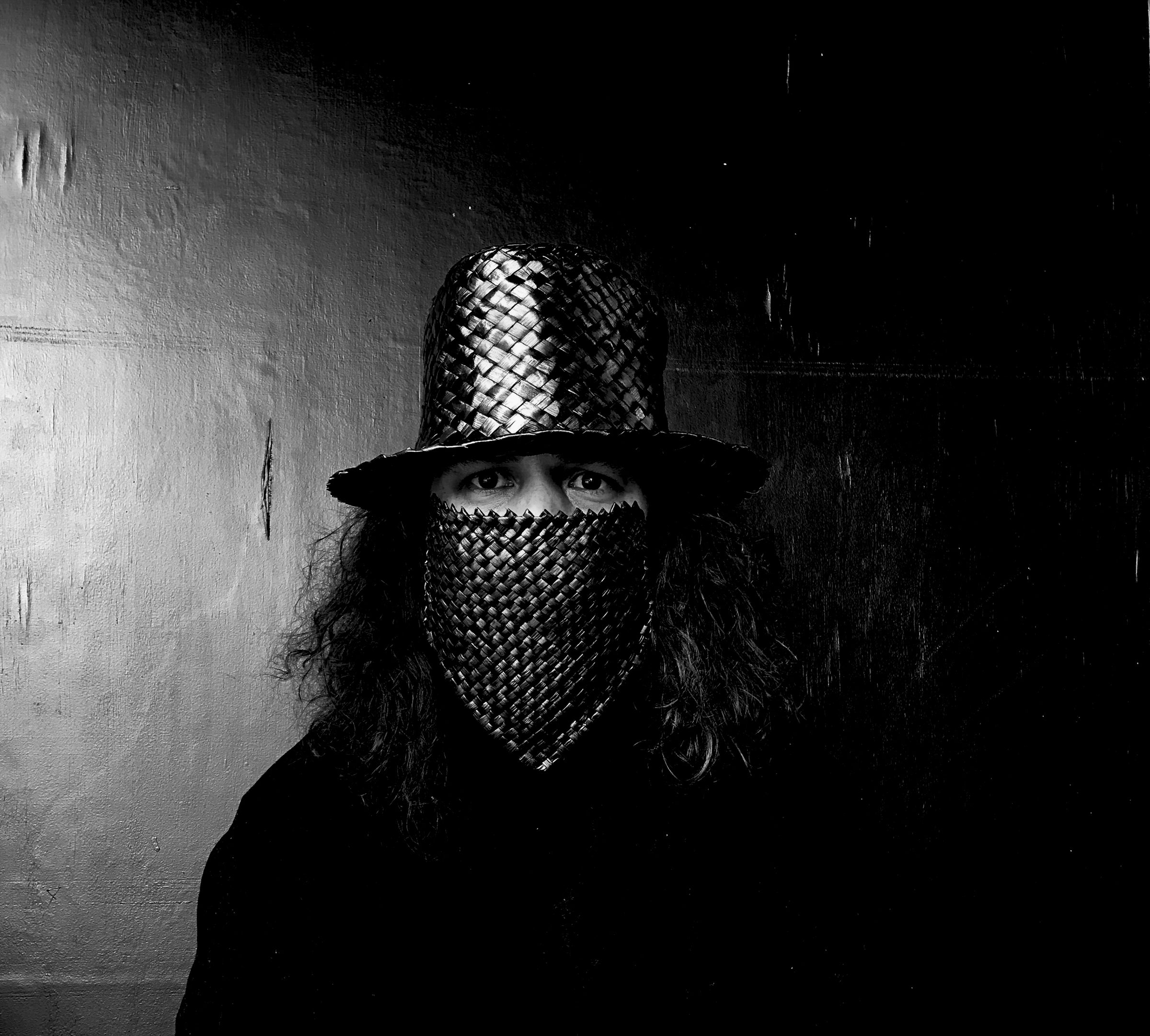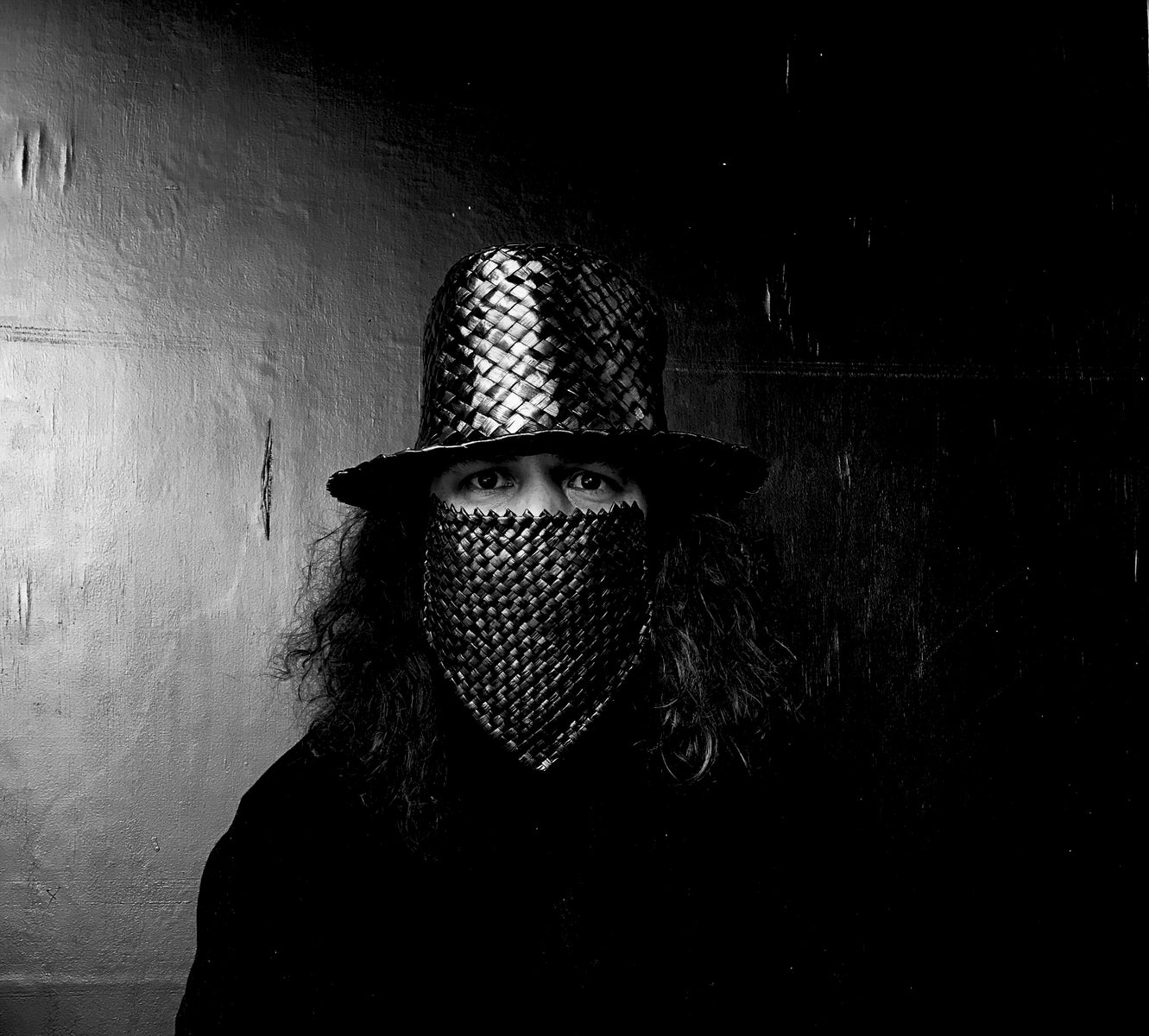 One of Aotearoa's most contriversial Artist.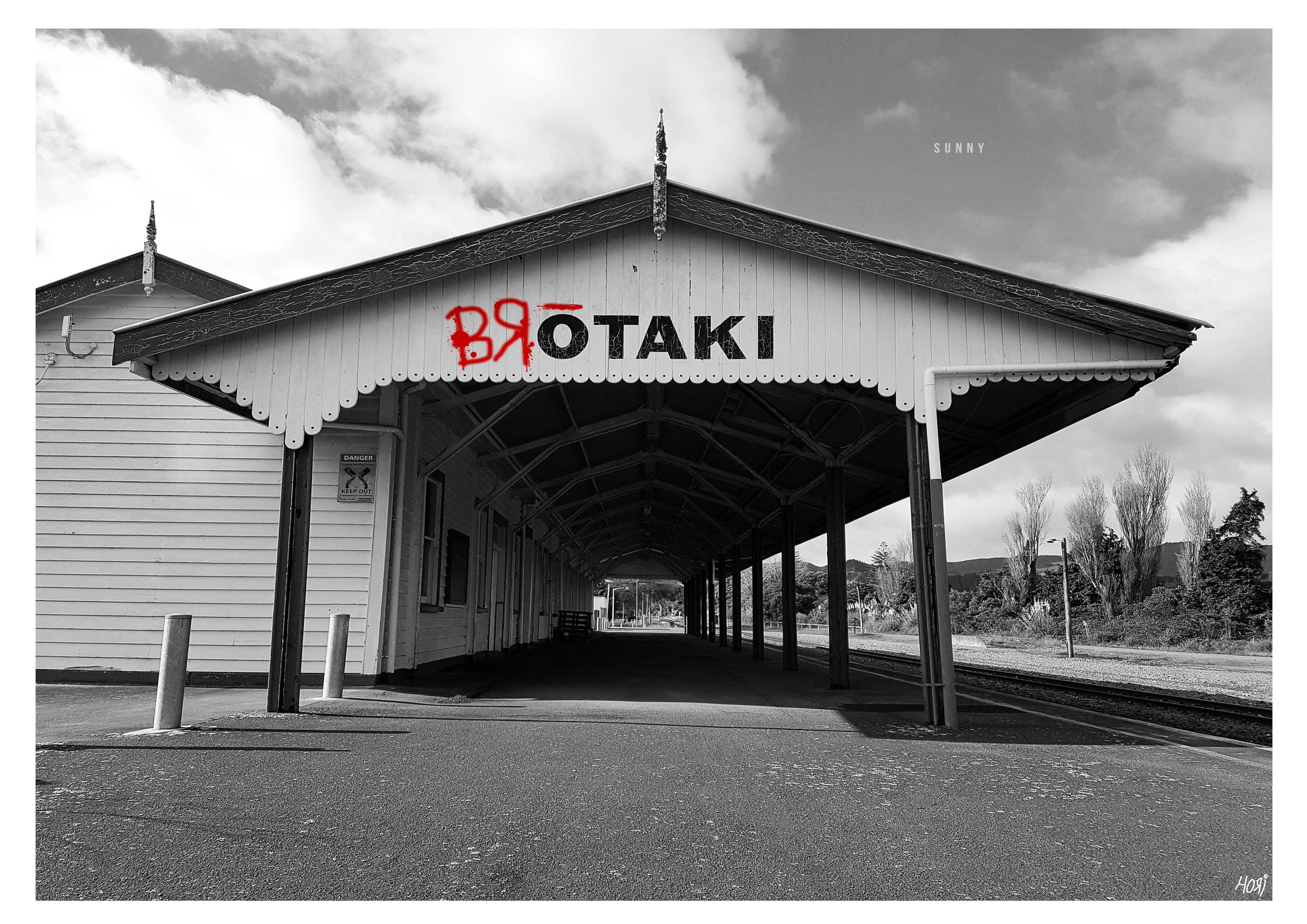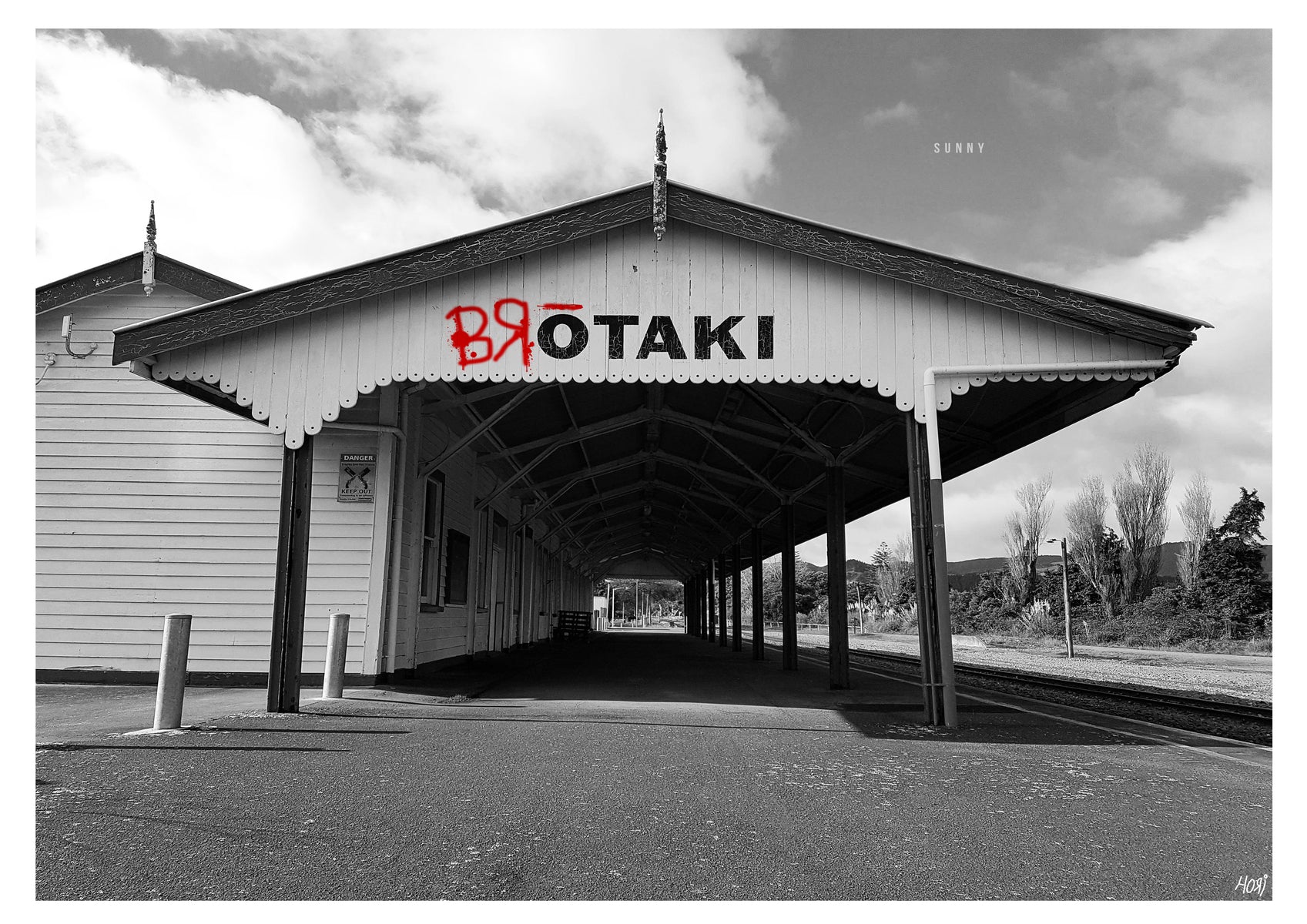 Nau mai, Haere Mai
Te Chur-ch Cafe
Located right next door to our gallery on Moana Street - Ōtaki Beach. Come join us for a kōrero, kawhe and kai.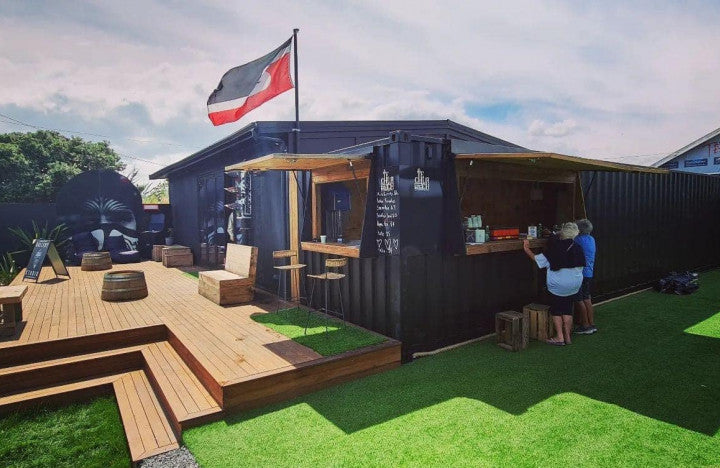 Te Whare Toi o Hori
84 Moana Street, Ōtaki - Aotearoa | NZ.
Opening Hours
Mon - Friday: Decolonized hours.
Sat - Sun: Decolonized hours.